Thank you for trying our Jardesca Spritzer Kit!
By now, you probably have a new favorite summer drink and an empty glass.
We are happy to remedy that situation with a very special offer to step up to the next level,
with a full-size bottle of Jardesca. 
And we'll cover the shipping too!
Regular price
Sale price
$45.00
Unit price
per
Sale
Sold out
There are 8 servings in our full-size bottle, perfect for sharing (or not). One of the great things about Jardesca is you can open the bottle right away, pour yourself a drink, then recork and it will stay fresh in the fridge for weeks (ours never last that long) so you can enjoy another drink, or two, any time.
When we created Jardesca White to be beautifully refreshing, we wanted to also make a uniquely refreshing Red. While our White features sunny bright botanicals, our Red is infused with tangerine, cardamom, and ginger to welcome the shift from afternoon to evening.
People always ask us, which is our favorite and we can never choose, so we created an offer for you to get a bottle of White, Red or both for just $75.

Details

• 750ml
• 17% Alc./Vol.
• As a fortified wine, Jardesca stays fresh for weeks after opening.
• Each 3oz. serving is only 99 calories
• All Natural ingredients – no artificial flavorings, colorings or additives.
Share
View full details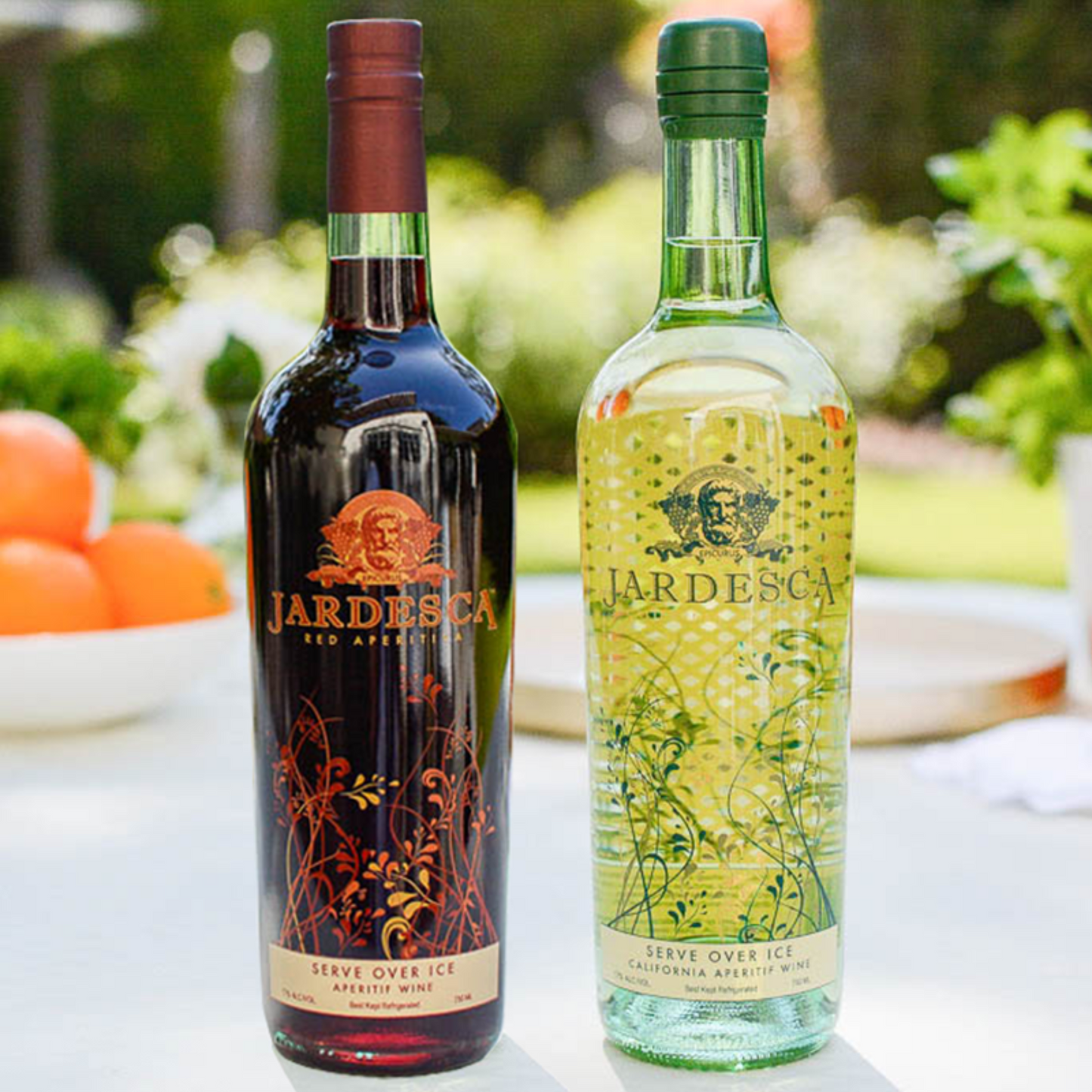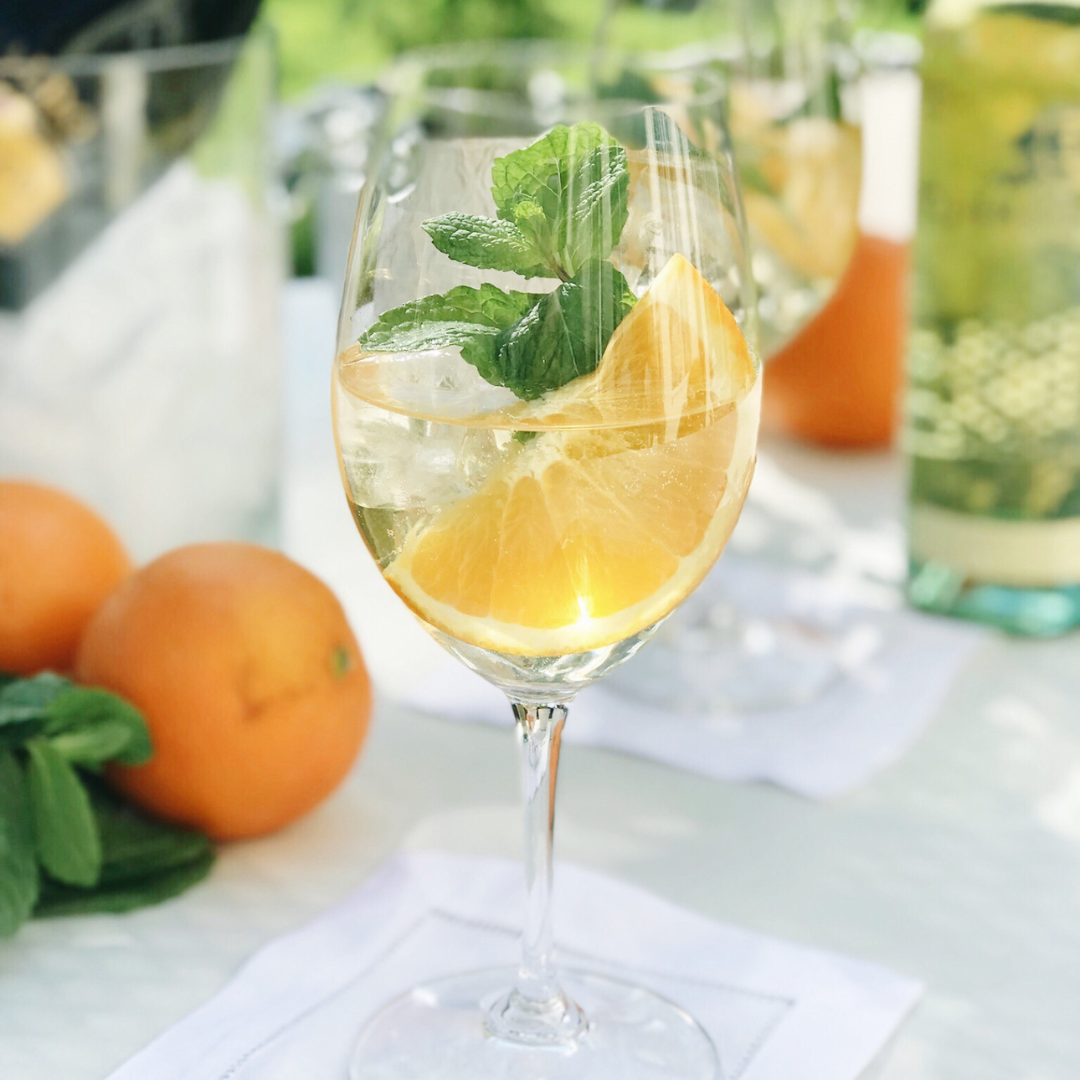 Jardesca California Aperitiva
3 oz Jardesca White Aperitiva
2 oz Prosecco or Sparkling Wine
1 Orange Wedge and Mint Sprig
Pour Jardesca White Aperitiva over ice in a stemmed wine glass. Top with Prosecco and garnish with orange wedge and smacked mint sprig.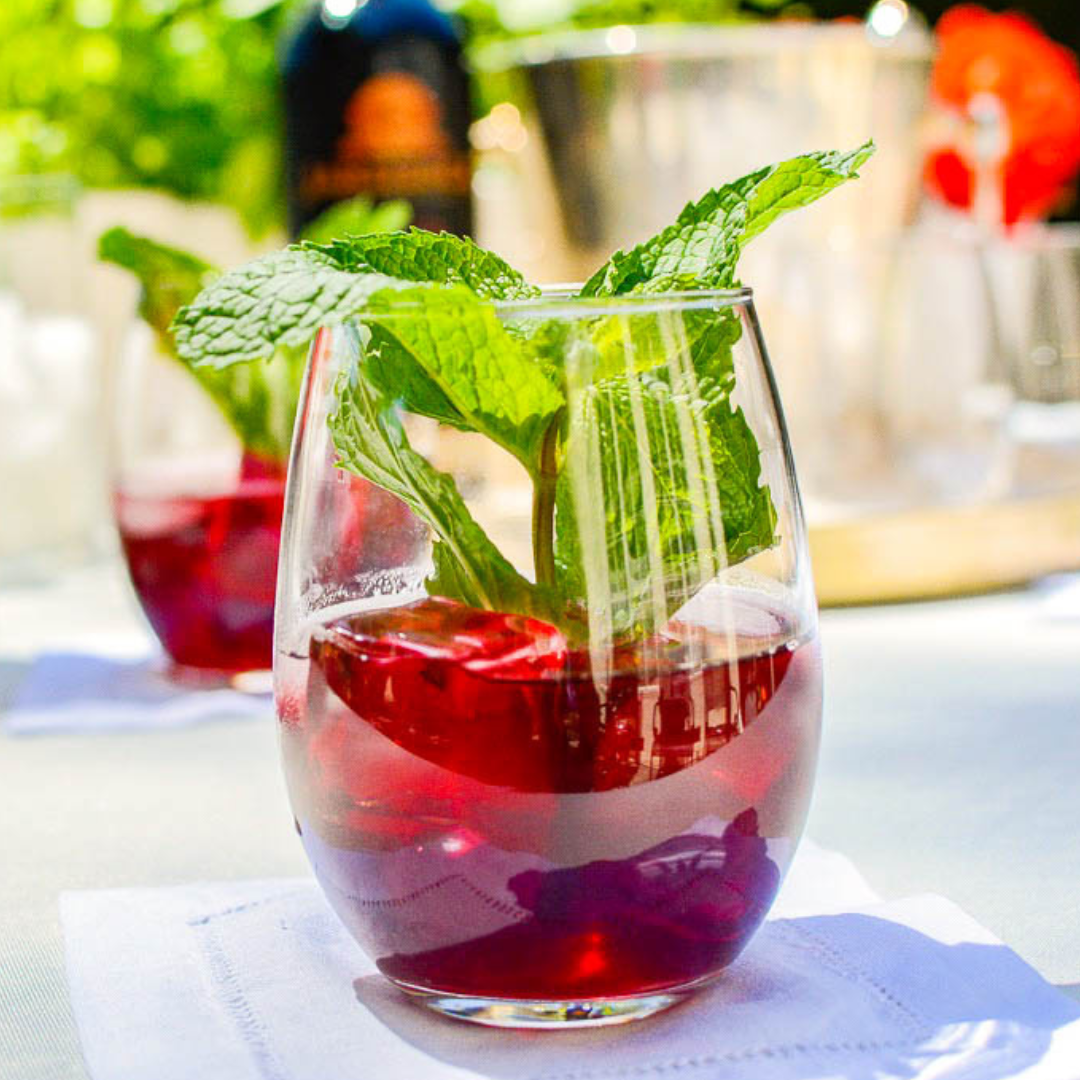 Jardesca Red Aperitiva
3 oz Jardesca Red Aperitiva
2 oz Ginger Beer
1 Mint Sprig
Pour Jardesca Red Aperitiva over ice in a stemless wine glass. Top with Ginger Beer and garnish with smacked mint sprig.