In the mood for two refreshing cocktails?
You're in the right place. Let us help. :)
*Shipping included*
Add to cart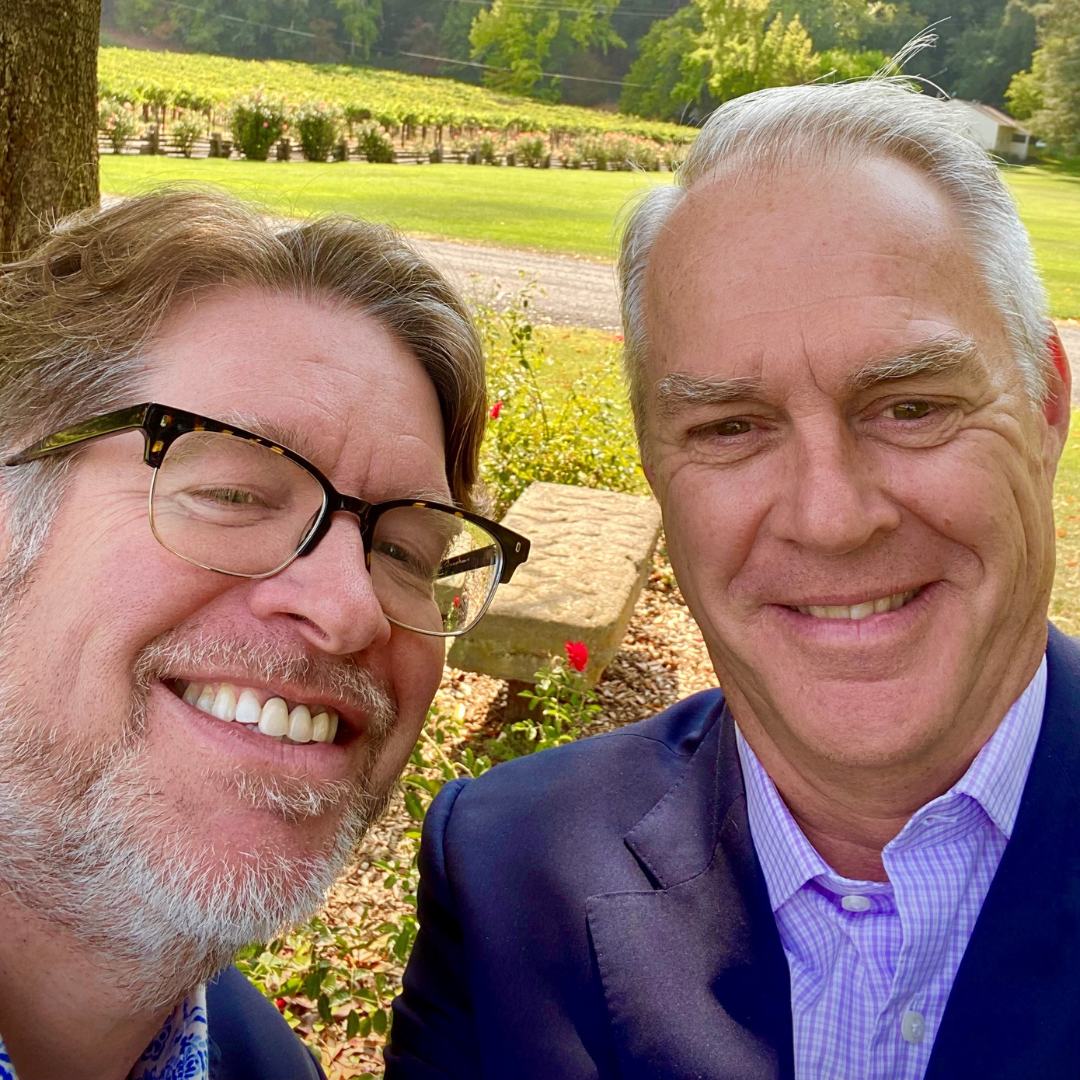 Hi - we're Jardesca.
We discovered the beauty of a light, bright & refreshing apéritif ten years ago. Since then, we've done nothing but preach the brilliance that comes from California botanicals + a refreshing bit of citrus.
We're so glad you're here, and hope you give us a try - after all, you might just find yourself a new favorite happy hour drink.
- Roger & Marshall, co-founders
Refreshing Summer Spritz
It's summer - and we're celebrating by keeping things simple. Try out this recipe, or add a variation of your own.
3 oz Jardesca White Aperitiva
2 oz Fever Tree Club Soda
1 Citrus Peel
Pour Jardesca White Aperitiva over ice in a stemmed wine glass. Top with Club Soda and garnish.
Make something of your own? We'd love to see it!
Tag @jardesca on Instagram for a feature.
limit one kit per customer